WHAT WE DO
Growth equity, private equity, and project finance focused on building a circular economy.
Administering the path forward in eliminating waste, reducing emissions, making companies more efficient, and saving taxpayer money, comes directly from the results we can deliver for customers.
Covering all aspects of waste from its collection and transfer, organics, recycling, conversion technologies, waste to energy, landfill management, special and hazardous waste, markets and contracting, mergers and acquisitions, finance and more — all aspects of the solid waste.
We are the exclusive agency for Regreen Technologies, Inc. representing sales, marketing, business development, product implementation, technology and innovations.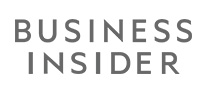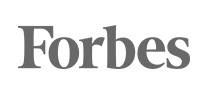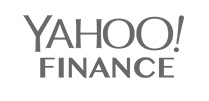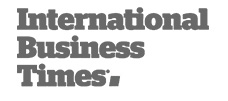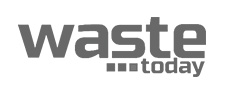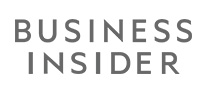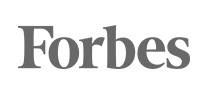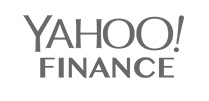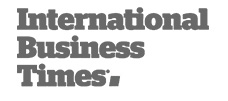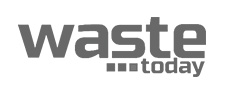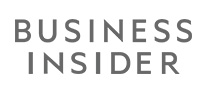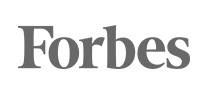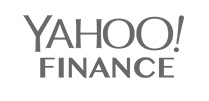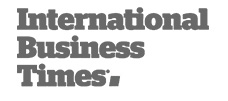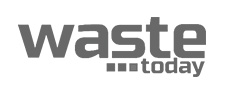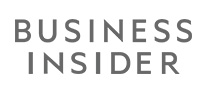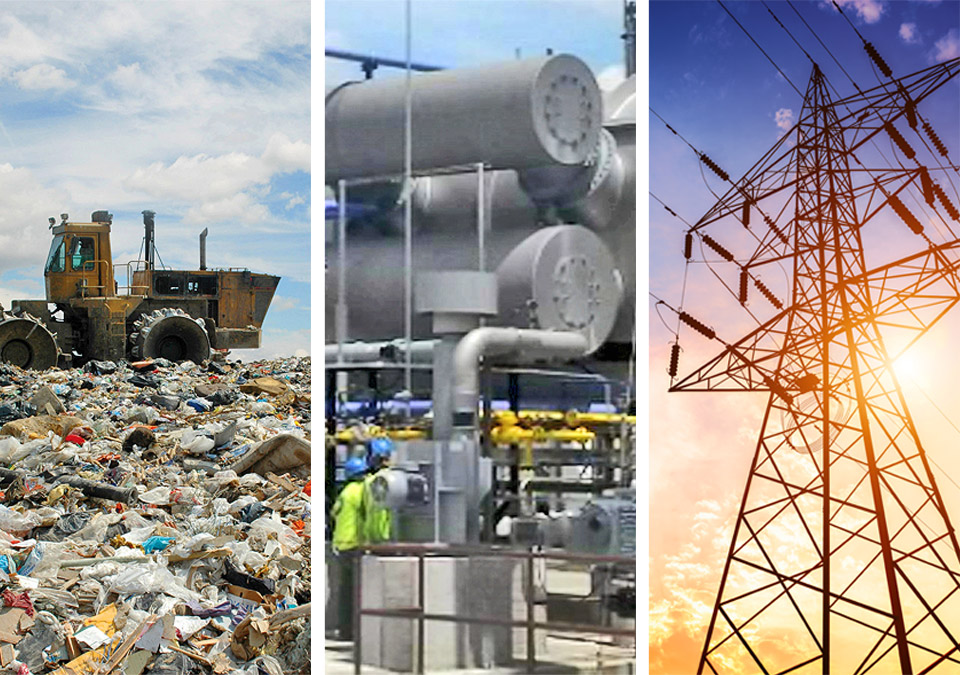 OUR APPROACH
A circular economy is a healthy economy.
Navigating Alternatives In a Circular Economy by introducing scalable solutions that prove the future is not in landfills, nor ocean dumping. Our future is rooted in offering proprietary technologies, processes and equipment to fix real world problems. Demonstrating our clients technology-based sustainability solutions to reduce emissions, eliminate waste, promote recycling, and bring a circular economy to reality. Focused on a profitable and sustainable future.
1 Ton of waste ≈ 1 MW Electric EnergyPlasma Gasification – From Waste to Energy